The Digital Public Services Switzerland Office supports the Digital Public Services Officer for the Confederation and Cantons and the DPSS committees in performing their tasks. The operational tasks of the Swiss Informatics Conference (SIK) are continued by the DPSS office.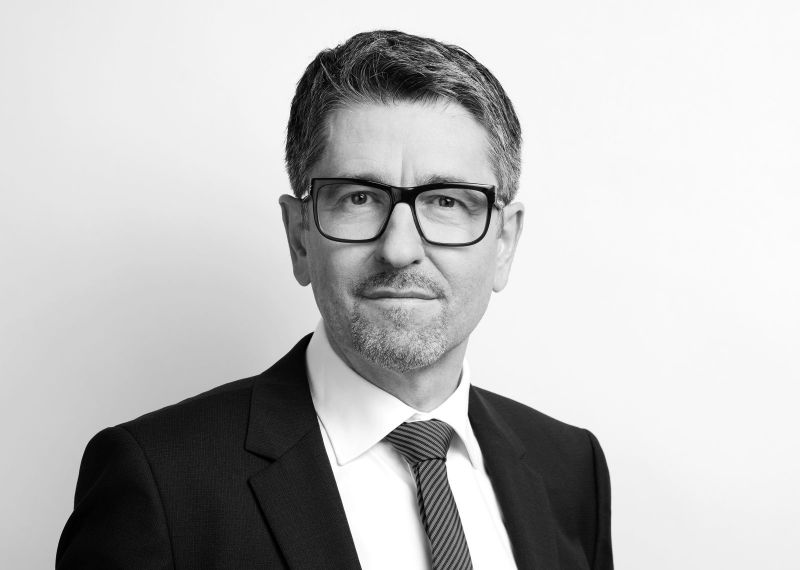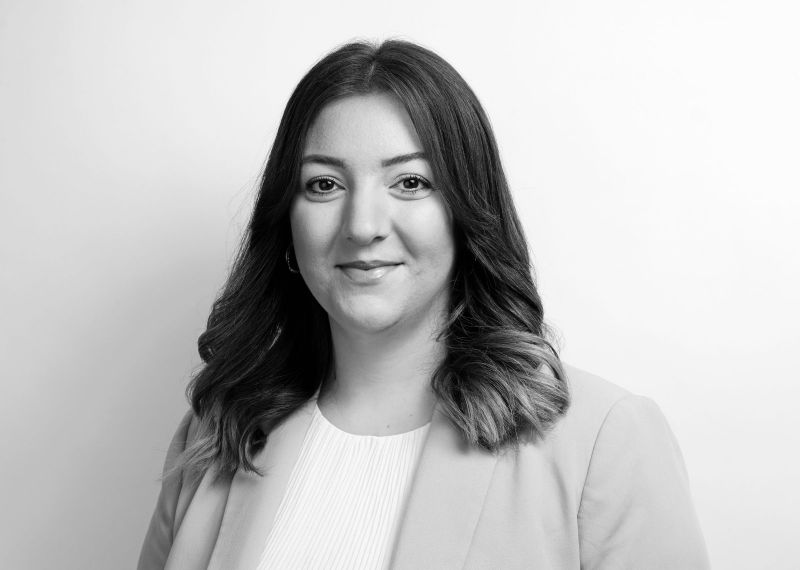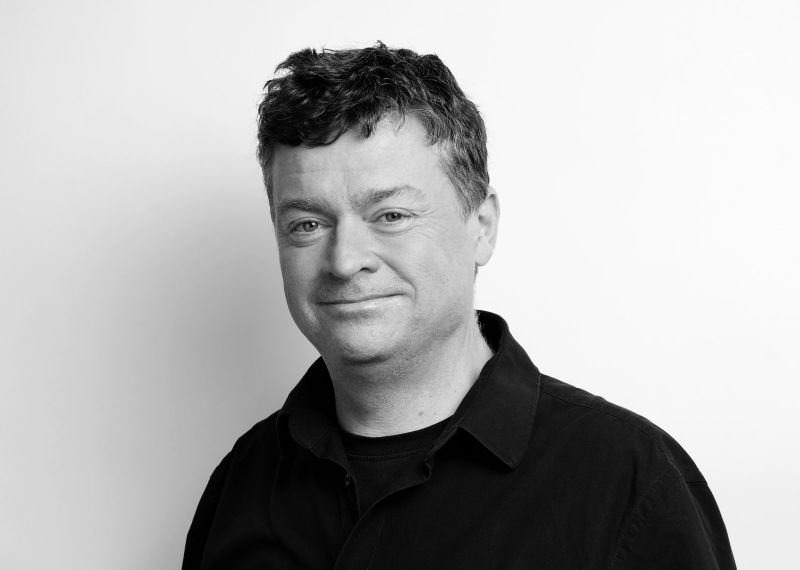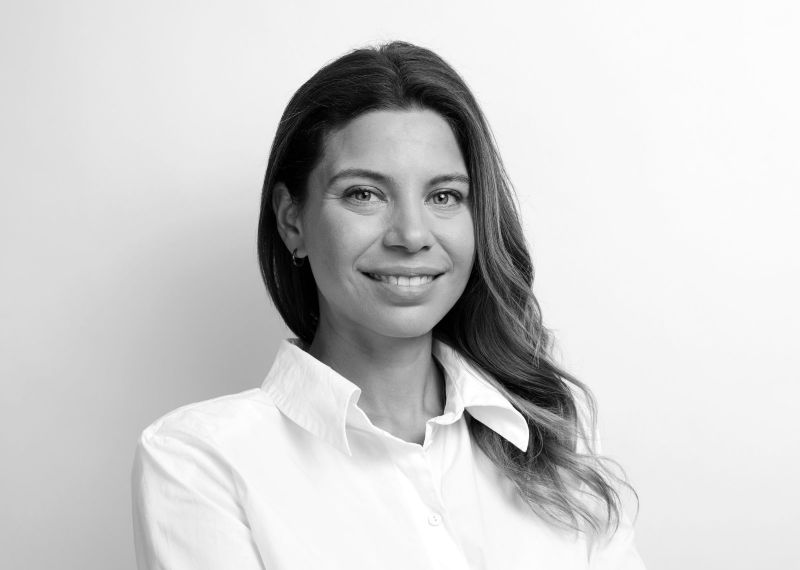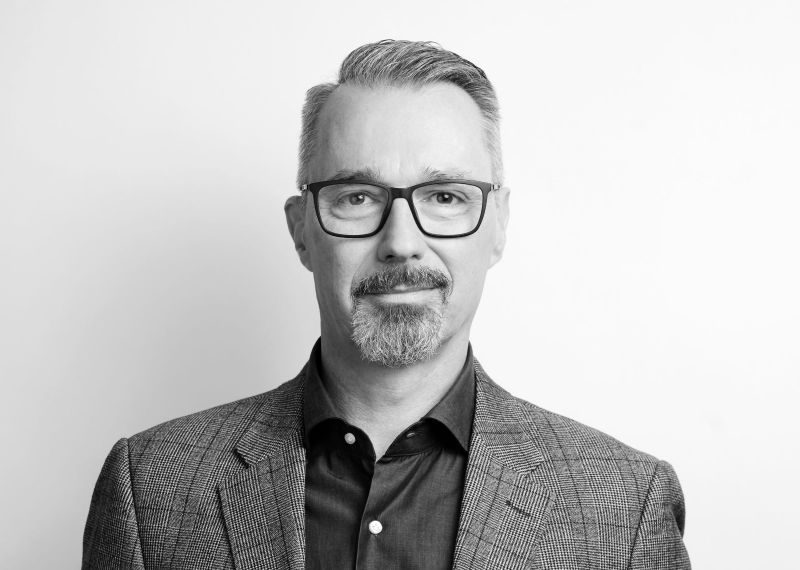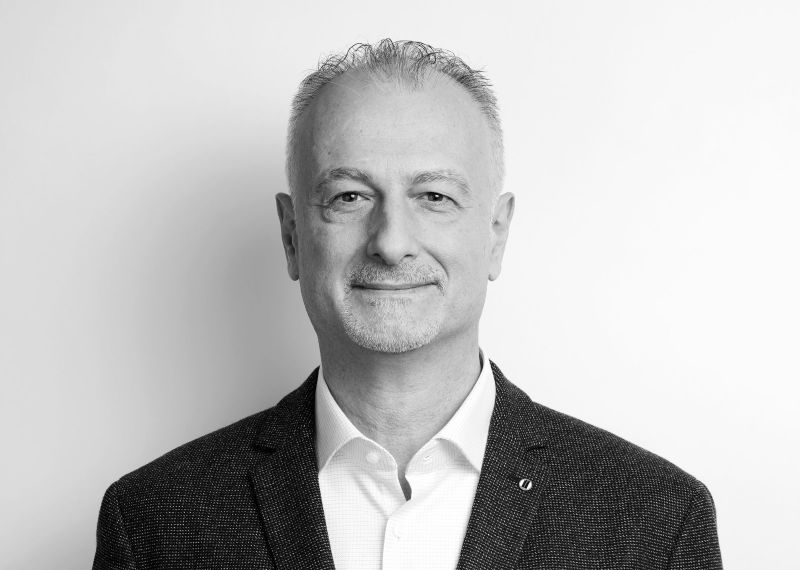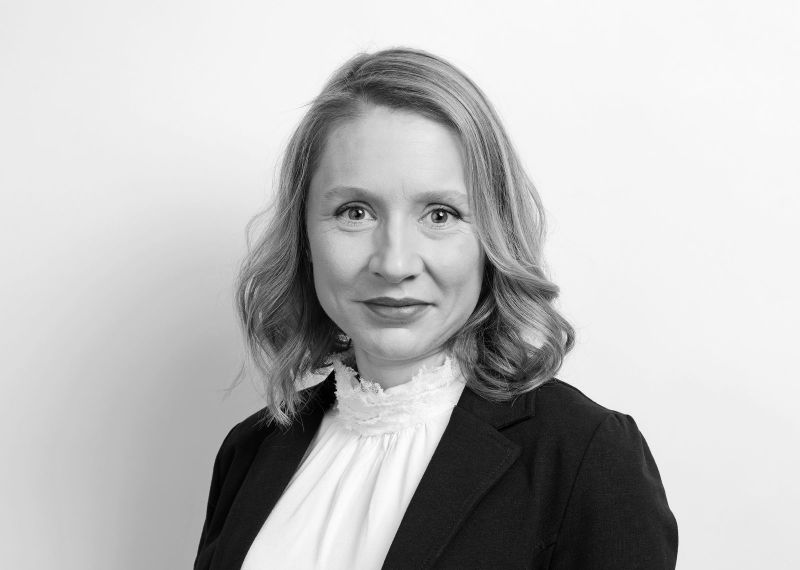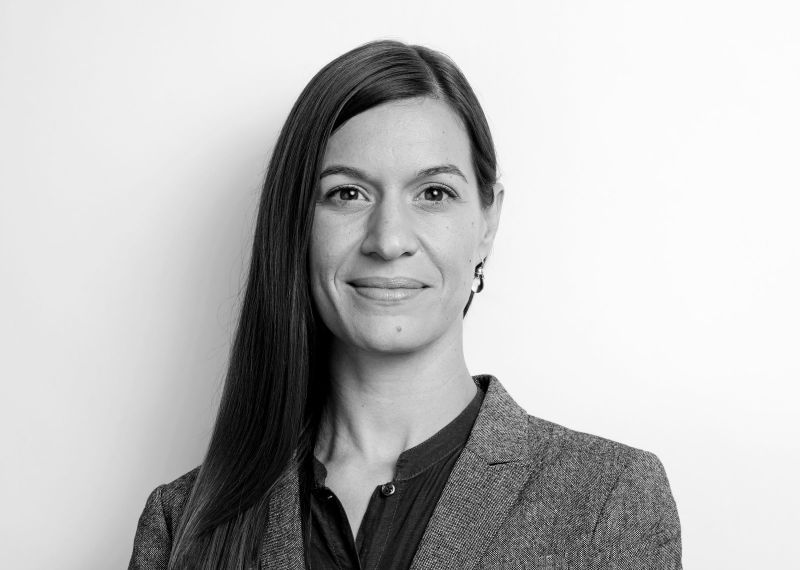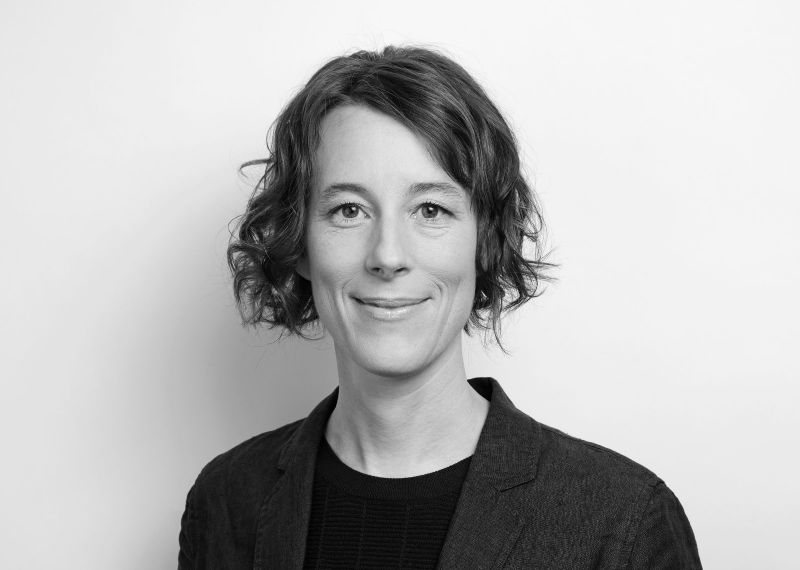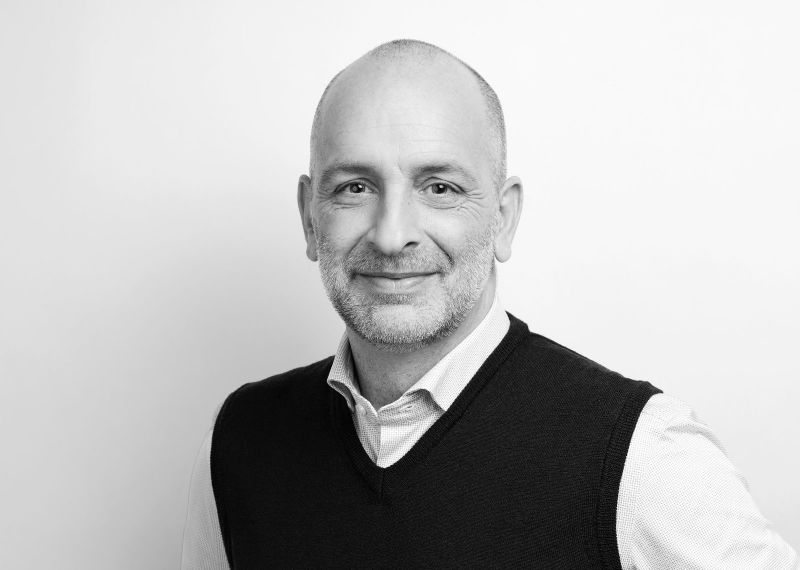 In accordance with the Digital Public Services Officer's instructions, the DPSS Office supports the Political Management Committee, the Operational Management Committee, the Assembly of Delegates and the dialogues, prepares their agendas and records the minutes of meetings.

It participates in working groups and concludes the agreements approved by the Operational Management Committee with responsible service providers.

It leads projects and provides services as part of its service mandate in the following areas:

Digitalisation projects

Supporting interested public authorities in the areas of digitalisation and ICT

Promoting standardisation and interoperability

Policy and framework

Monitoring digital public services and controlling

Networking, knowledge exchange and communication

Administration

It liaises with working groups from the areas of eGovernment, digital public services and IT, and sits on project or specialist committees.
The tasks and powers of the DPSS Office are defined in Article 5.6.1 of the framework agreement.